At least seven people have died and 48 people remain  injured in the London incident on Saturday night around 10:30 pm. Report suggests police have shot dead three attacker on the scene.
The Metropolitan police said it has deployed officers at the Borough Market where they were involved of investigating knife attack, and the force also confirmed they were attending an incident in Vauxhall.
Number 10 Downing Street said in a statement that Prime Minister Theresa May was returning to Downing Street for further update and briefing from security officials from her election campaign.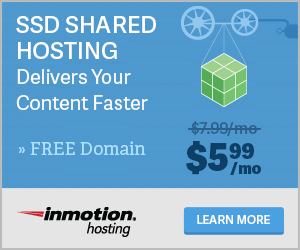 The Transport for London also said, the London bride has been shut in both ways due to a major policing incident.